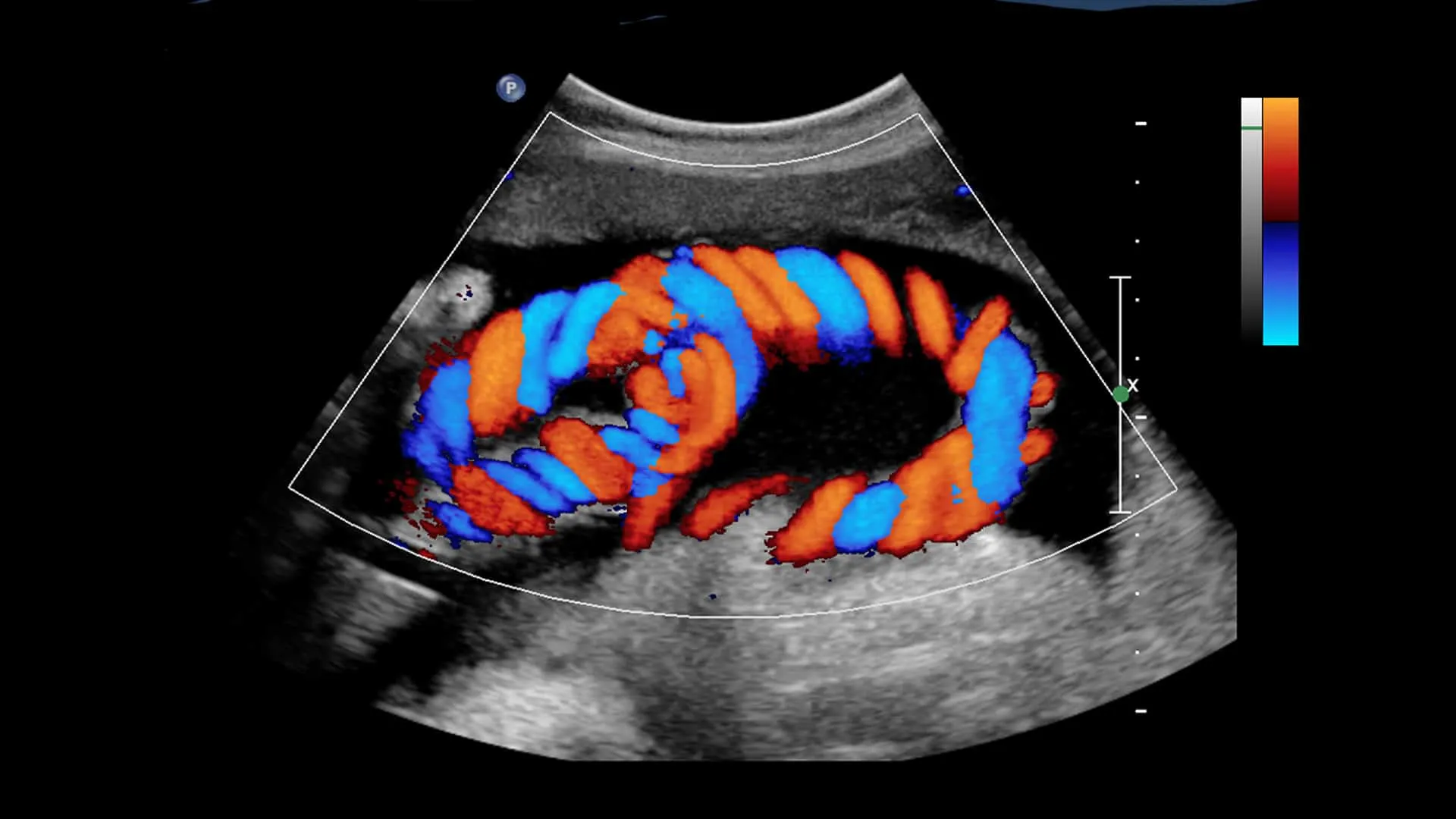 Colour Doppler Ultrasound Test
Colour Doppler is a type of ultrasound-based imaging technique used to visually observe blood flow through major arteries, blood vessels, and veins in the body and find any clots or blockages. In addition to this, for pregnant women, it is used to observe fetal heart and evaluate any birth deficiencies for the unborn baby. It uses high-frequency sound waves to generate the images.
Colour Doppler Imaging Ultrasound – What Should You Expect
It is a procedure usually performed in a clinic that's easy on your body and helps to deliver fast results without any side effects.
A special gel is applied to the portion of the body that is to be examined.
A hand-held device is moved over that portion of the body to get required images.
The entire procedure lasts for around thirty minutes to an hour.
It is beneficial to wear loose-fitting clothes for the test. You may also be asked to wear a paper gown.
Although you do not need to take any special precautions before the test, it is best to talk to a qualified doctor about any specific medications that you might be taking.
We Provide Excellent Patient Care and Have Strong Values in the Form of Honesty and Compassion
Why Should You Choose Us?
Imaging World Diagnostic Centre is a popular name when it comes to providing ultrasound services such as Colour Doppler.
We provide all kinds of services such as abdominal, carotid, and limb doppler.
We provide high-quality reports in a timely manner.
We will ensure your comfort throughout the examination.
We have qualified technicians who are best at what they do.
We Are Recognized For Short Waiting Time and Delivering Accurate Reports